Tuesday, November 19th, 2019
Jurgen Klopp made a statement that the problem with his life is he has spoken too much ill in the past and nobody forgets it. Ahead of the first European away match with Liverpool, four years ago, has not stemmed the appetite for jumping on every word that comes out from the mouth of the German.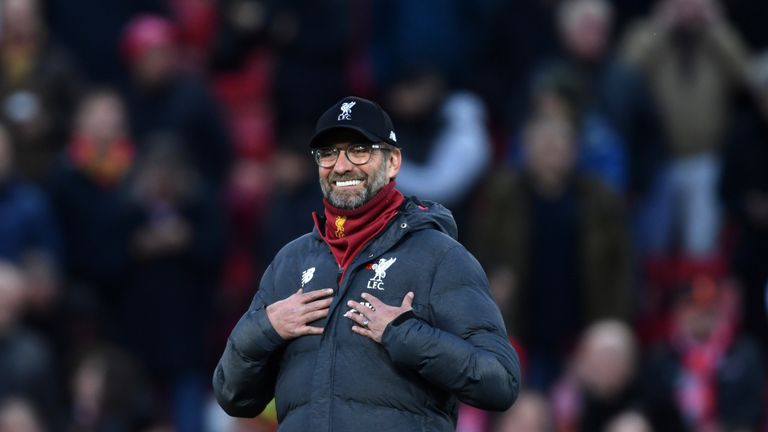 During that time he was replying to a question regarding his infamous quote, 'heavy metal football' and four years down the line does not apply to his team. Currently, Liverpool picks up the words of John McGinn of Aston Villa, more like a relentless tune which usually hits the same notes again and again just as mental torture. There is no getting away from it.
(more…)