Friday, October 9th, 2020
Naby Keita is the latest player in the red shirt to impress Liverpool fans. Following the club's 3-1 comeback win earlier this week the Guinea international has become the toast of the defending champion's followers on social media. 25-year-old Keita started for the Reds and played for 79 minutes before being replaced. During his stay on the field, he looked nippy and impressive. He had 2 shots at the goal and made an equal number of crosses.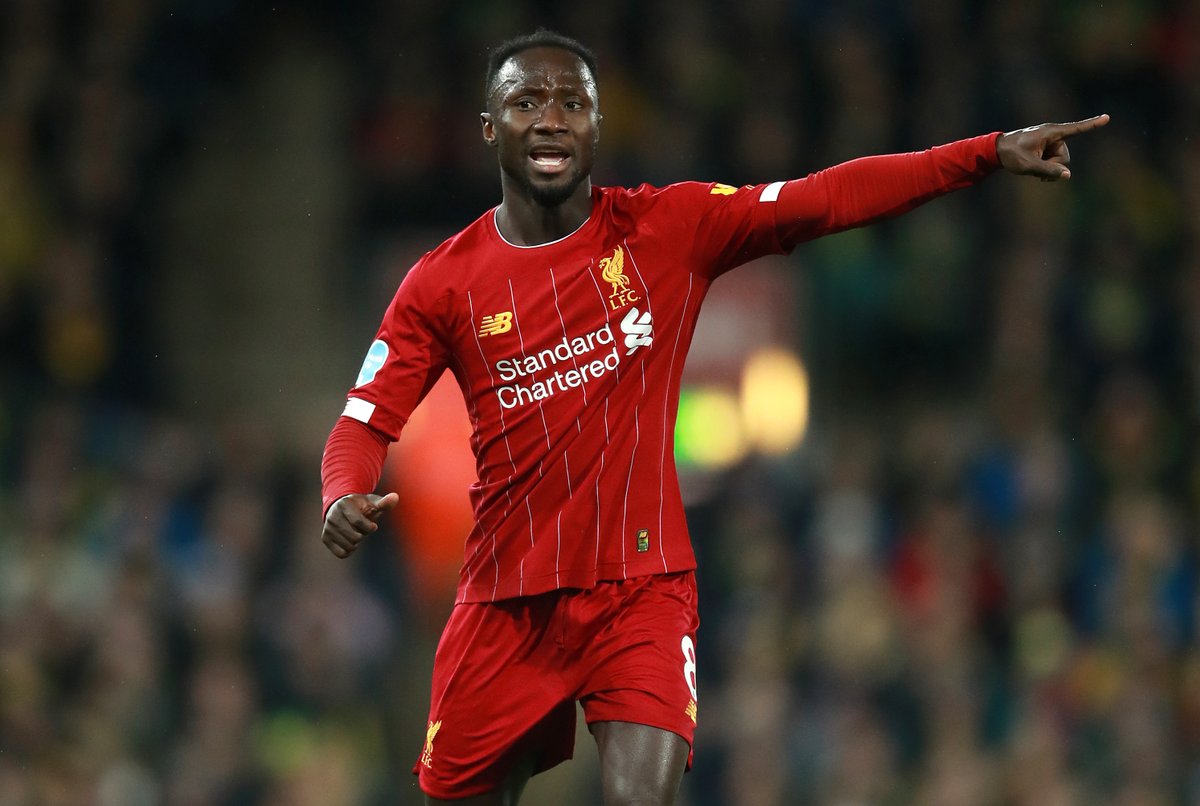 Keita has appeared in the starting line-up of all the 3 matches for Liverpool this season. 'Brilliant' was the common thread on social media while describing him. Some fans even compared him with the legendary Drogba. 25-year-old Naby Keita joined Liverpool in 2018 from FC Leipzig and in his short career with the Reds; he is already a winner of the prestigious Premiership title. Last season he made 18 appearances for Klopp's army scoring 2 goals. He also assisted thrice in the club's engagements in the EPL.
(more…)