KLOPP: DEFEATS CAN BE OK
Jurgen Klopp admits that nobody wants a defeat at any stage of any competition, but if you look at your defeats in the right spirit, they can act like a medicine because you can learn from them and get better.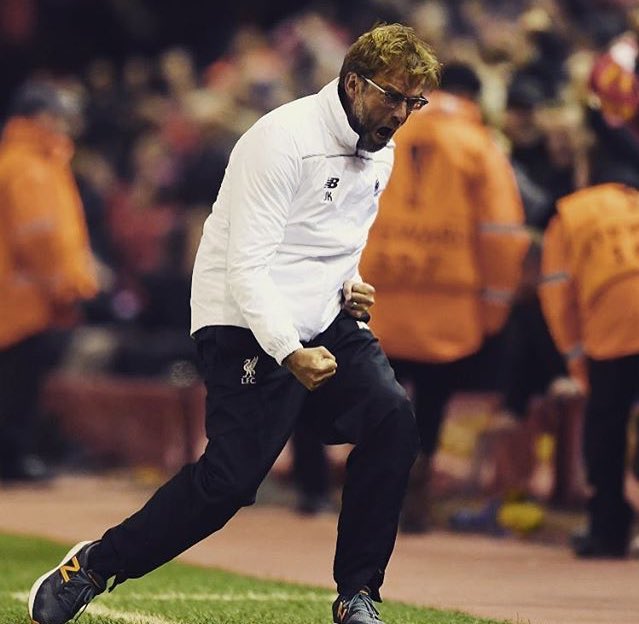 Talking about himself, Klopp says that he hasn't had a great time in the finals of the tournaments in the recent times. Quite a few finals that he has coached in of late, he has ended on the wrong side of the stick, but that hasn't demoralized him because he reckons that the purpose of life is not to stop trying. Even if you have failed at something, you have just got to give it a go the next time.
Klopp might get into the final of a major tournament again this season as his team is currently in the Round of 4 of the European Cup, but getting through the Round of 4 and reaching the title round is like a mountain to climb because they are up against a heavyweight opponent in Barcelona now.
According to Klopp, he has never had the opportunity to manage a team which locks horns with Barcelona. He has seen a number of matches where Barcelona has beaten the sides with very good potential, so it's a great opportunity for him as a coach to take up this challenge.
And secondly there is no doubt about the fact that Barcelona are a really quality side in all facets of the game, but Liverpool aren't a cake-walk for any side either. They are not a side which other sides are extremely happy to face in the major competitions. They have the quality to get the better of Barcelona and they will give it their best shot.
The first leg of the tie will be held in Barcelona on 1st of May.
Tags: Barcelona, jurgen klopp, Liverpool