LIVERPOOL COULD LOSE LOVREN
Premier League side Liverpool could lose defender DejanLovrenas AC Milan and AS Roma are keen on signing him, as per reports. The Reds are hoping to get up to €20 million for the Croatian who has fallen in the pecking order of central defenders at Anfield.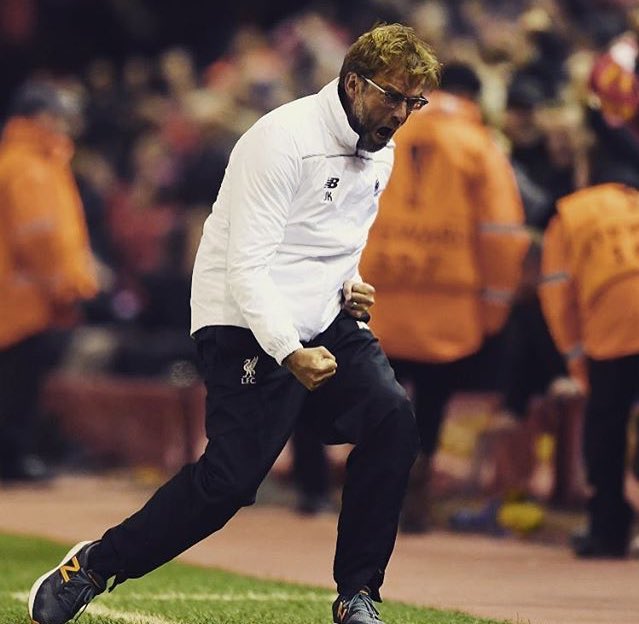 Reports in Italy claim Roma are looking to remit a €3 million prepayment to Liverpool and then balance €12 million in 2020 to seal the deal. The Reds would likely accept the structuring but could seek up to €17 million, as per reports in the Serie A.
Lovren was not in the team that flew to Istanbul to defeat Chelsea in the UEFA Super Cup. Though the official excuse was illness but it is rumoured that there are other underlying reasons.
While Roma have been at the fore front in signing the player, Milan registered their interest by asking Liverpool the requirement to sign the player. The manager Jurgen Klopp has insisted that the player will not leave this transfer window but hinted at something happening in January.
It seems like it was a deliberate transfer strategy for the Reds not to sign any major player this window, especially as the European champions. The team likely decided to wait till the winter window when there could be injuries, lower valuation for targeted assets, and a better view to the season.
With Joe Gomez back to full fitness, the Englishman is the preferred option to partner Virgil van Dijk in central defence. Joel Matip is an option and Klopp is increasingly looking the way of youngster Sepp van den Gerg. All these are worrying signs for Lovren, who is already over 30 years.
Liverpool want to keep him until January, get the best price for him and get a younger defender in the ranks.
Tags: DejanLovrenas, jurgen klopp, Roma