Friday, September 20th, 2019
Premier League side Liverpool could lose defender DejanLovrenas AC Milan and AS Roma are keen on signing him, as per reports. The Reds are hoping to get up to €20 million for the Croatian who has fallen in the pecking order of central defenders at Anfield.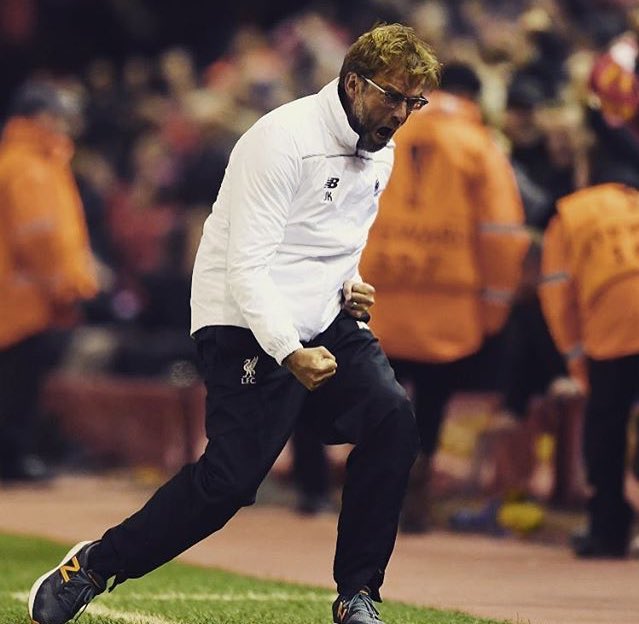 Reports in Italy claim Roma are looking to remit a €3 million prepayment to Liverpool and then balance €12 million in 2020 to seal the deal. The Reds would likely accept the structuring but could seek up to €17 million, as per reports in the Serie A.
(more…)