Liverpool Target Alisson, Spurs Target Malcom
Liverpool, who are doing very well, have decided to bring in a new goalkeeper during the summer. The Reds are keen on signing Roma goalkeeper Alisson and talks are underway, reports say. The Italian is one of the top rated keepers in Europe and Coach Jurgen Klopp wants to bring him to Anfield.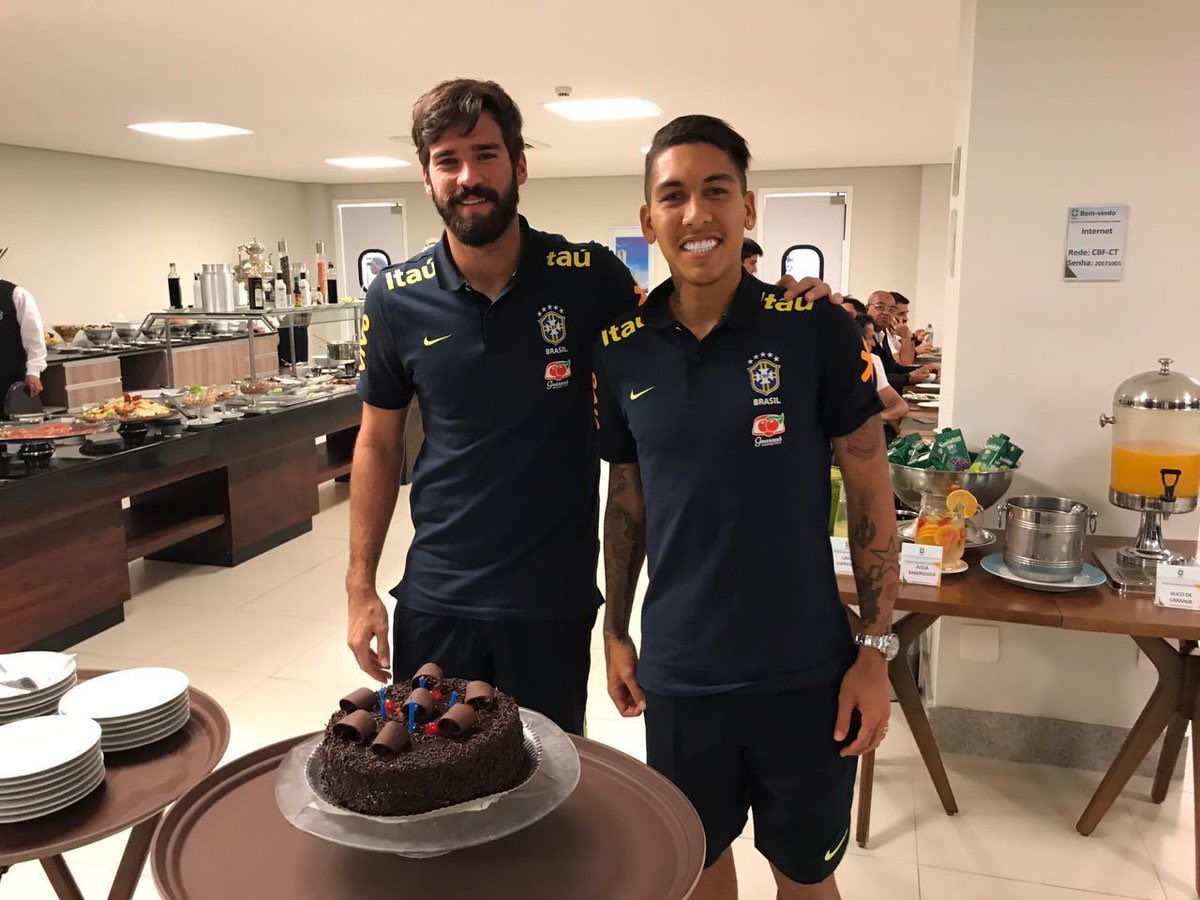 Liverpool is targeting the 26-year old after inquiries into the player in the winter window. They hope to persuade AS Roma to agree to release the player to them at the end of the season. Alisson is valued by Roma in the range of £60+ million so Liverpool would have to break the world record for a goalkeeper. They broke the record in England to sign Virgil van Dijk from Southampton this January and could do so again this summer.
Roma are trying to convince the player to agree to fresh terms as his profile rises in Europe. They anticipate offers soon from top clubs to they want leverage by extending his deal. Paris St Germain are another top side interested in a goalkeeper this summer, and Real have been perpetually linked with a replacement for Keylor Navas.
Spurs' target Malcom has said he would leave Bordeaux this summer. The Brazilian winger is a top target for the North London side. Arsenal is also in the race for the highly rated winger especially after losing Theo Walcott to Everton and Alexis Sanchez to Man United.
Malcom said he promised the French side that he would remain with them while he sorts out his future. He said the next three to four months would help him decide his next move but he revealed that Bordeaux promised to release him in June.