Thursday, May 31st, 2018
Liverpool, who are doing very well, have decided to bring in a new goalkeeper during the summer. The Reds are keen on signing Roma goalkeeper Alisson and talks are underway, reports say. The Italian is one of the top rated keepers in Europe and Coach Jurgen Klopp wants to bring him to Anfield.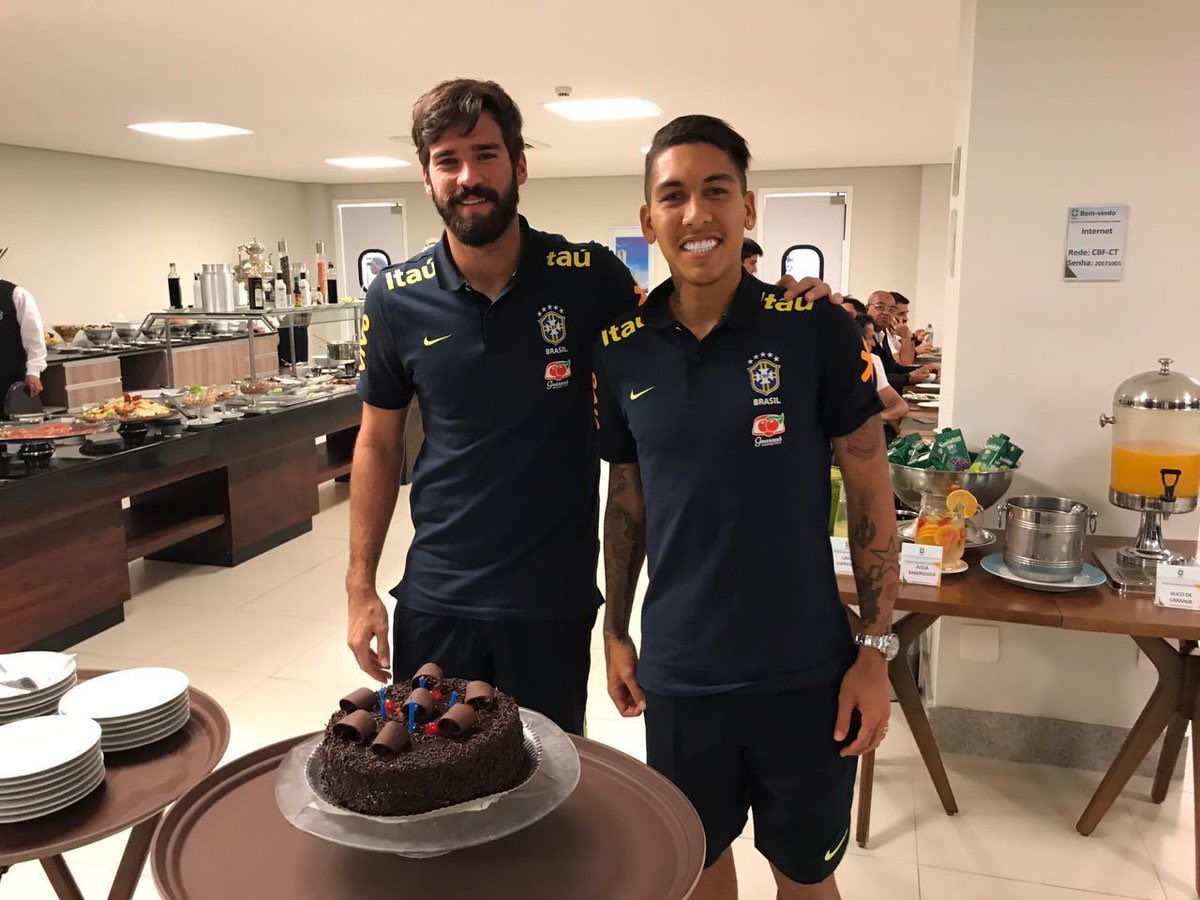 Liverpool is targeting the 26-year old after inquiries into the player in the winter window. They hope to persuade AS Roma to agree to release the player to them at the end of the season. Alisson is valued by Roma in the range of £60+ million so Liverpool would have to break the world record for a goalkeeper. They broke the record in England to sign Virgil van Dijk from Southampton this January and could do so again this summer.
(more…)