Thursday, May 30th, 2019
Jurgen Klopp admits that nobody wants a defeat at any stage of any competition, but if you look at your defeats in the right spirit, they can act like a medicine because you can learn from them and get better.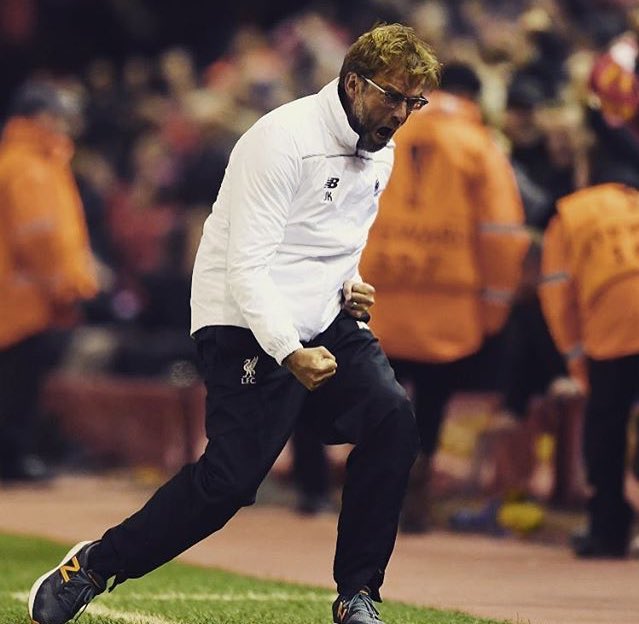 Talking about himself, Klopp says that he hasn't had a great time in the finals of the tournaments in the recent times. Quite a few finals that he has coached in of late, he has ended on the wrong side of the stick, but that hasn't demoralized him because he reckons that the purpose of life is not to stop trying. Even if you have failed at something, you have just got to give it a go the next time.
(more…)