LIVERPOOL PUT UP MIDFIELDER FOR SALE AMID INTEREST FROM CLUBS
According to the Mirror, Liverpool have put up Alex Oxlade-Chamberlain for sale after a disappointing individual season for the English man. In all honesty, he just wasn't handed starts and his struggle for playing time under Jurgen Klopp in recent months can only be topped by defender Ben Davies. West Ham United and Aston Villa are said to have been put on alert by this development.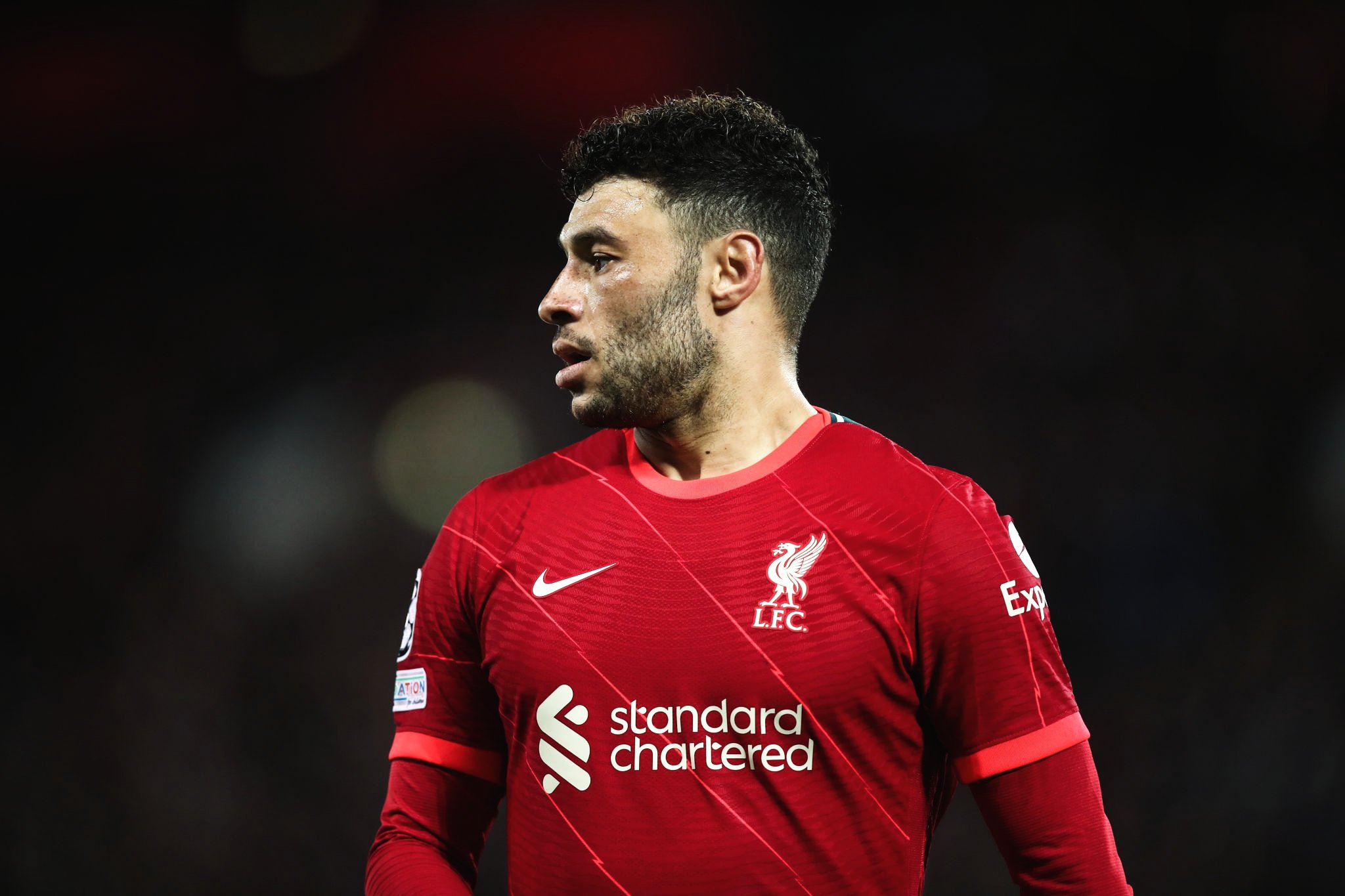 The Reds could ask for more than £10million in transfer fees for a player they bought for £35million from Arsenal back in 2017. His current contract expires in the summer of 2023. It seems like this has been a long time coming. After being subbed off in our FA Cup quarter-final win against Nottingham Forest last March, he is yet to feature for the club in any capacity.
What next for the Ox?
He has 62 minutes of league football in Liverpool's last 16 Premier League games. That is an astonishing number for a player who seemed so central to Klopp's plans when he first came in. Nevertheless, at 28, it seems like his time at Anfield has run its course and he would be wise to reignite his career elsewhere. Aston Villa and West Ham can both utilise him in midfield because from what it looks like right now, there is no space for him at LFC.
Selling him before his deal expires is also a smart choice given the club wouldn't want to lose him on a free. A versatile homegrown player who still has time to go in his playing career, Alex Oxlade-Chamberlain should not have a tough time finding a new club.
After a decent first half of the season, it is a mystery as to where it all went wrong for him. Perhaps the fitness of our first-team midfielders coupled with the importance of the games that we have played in the last two months is to blame for it.