Jurgen Klopp believes that Mane will be a success at Liverpool
Liverpool has announced that Southampton forward Sadio Mane has signed for the club for a reported fee of £30m.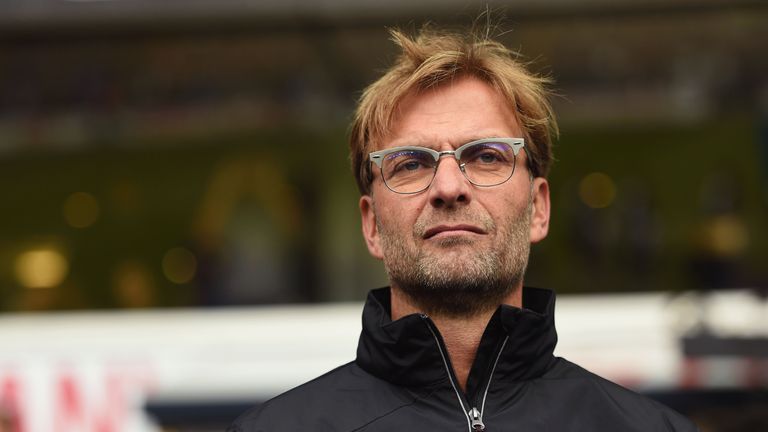 This is the fourth Southampton player that has joined Liverpool in recent years and fans will be hoping that the player will be a success at Anfield.
However, there are some skeptics that think that this is a lot of money to spend on a player that have yet to make an impression in Europe. Fans will be afraid that Mane turns out to be another Andy Carroll or Christian Benteke, who have never fulfilled their full potential at Liverpool.
Jurgen Klopp, on the other hand, believes that Sadio Mane will be a success at Liverpool. He said that he has been following the player for a long time. He said that he has been following his development ever since the 2012 Olympics and also during his time in Austria and also at Southampton.

Klopp stated that ever since he joined Liverpool, he always had the idea of signing Sadio Mane one day. He said that he has told his staff about the player and that they have been monitoring him closely. He said that the player has a good work ethic and that he is also a good scorer. Indeed, Jurgen Klopp like these kinds of players so that they can fit in his football style which involves a lot of running and pressing.
The German manager believes that Sadio Mane has all the necessary qualities to succeed at Liverpool and that he will develop in one of the best players in the Premier League. He said that the player is excited to play for Liverpool and that he believes that he can help the team compete for trophies as from next season.