LIVERPOOL TO BID FOR VAN DIJK
Premier League side Liverpool FC are already preparing to move past the failures of this season as it ends in a month. Their defence gave them issues this term.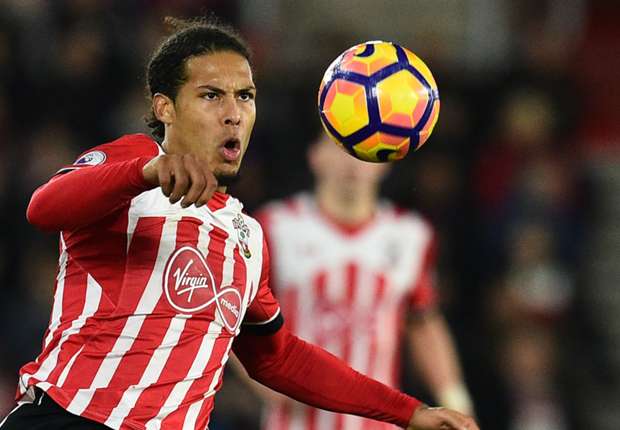 The Reds are reportedly readying a bid to swoop Southampton defender Virgil van Dijk.
The Saints' skipper has a lot of interests in the market so Liverpool want to move in and get his signature as soon as the opportunity presents itself. The price tag for the defender is in the £50 million range but knowing how they badly need a capable person, Anfieldis willing to sit and discuss.
Liverpool are known to be good sellers but they rarely break the bank for players. The deal of Luis Suarez comes to mind. The Reds spent £35 million to get Andy Carroll from Newcastle United in 2011 and it has remained their biggest yet.
Most of the Premier League clubs are keen on landing Van Dijk: Manchester City, Everton, and Chelsea. Arsenal recently joined the race to get the Netherlands international so they could compete against these sides and with Liverpool for his commitment.
If Liverpool make the top four, the allure of Champions League football would be helpful in getting the player but City and Chelsea are also in contention.
Southampton got the defender from Celtic for £13 million two seasons ago. He has quickly developed through the ranks. His confidence and leadership skills are a plus. Southampton are a selling side so they seem inclined I Love Arsenal to make a deal with the highest bidders. In addition, Liverpool would have to make the 25-year old one of the top earners to sweeten the deal. The player wants European football so he hopes to weigh his options this summer.