Klopp To Extend Contract With Liverpool
Liverpool is keen to extend the deal of Jurgen Klopp and to get him to stay put at Anfield. Liverpool and its owners have asked Klopp to consider extending the contract of his team and to continue with the team for another season.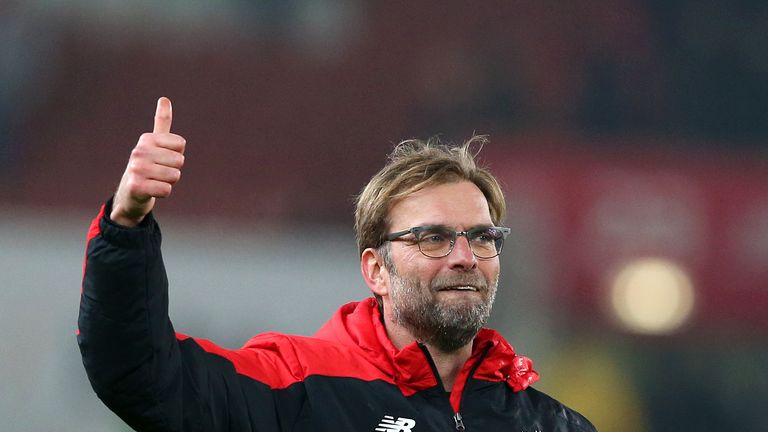 The club has been to Borussia Dortmund before he moved to Anfield. The move had occurred in October 2015. The contract is valid till 2018. Liverpool has made several changes in the team ahead of the new season starting off in full swing. They have signed on Sadio Mane, who is a forward player from Southampton. This occurred last month.
Klopp has led the club in leagues like Europa League as well as in the Capital One Cup
. He led the team in the finals, which was the first season when he came on charge. He was able to provide stability to the club after he took over command from the former manager, Brendan Rodgers.
The owners of Reds, Fenway Sports Group have initiated discussions so that they can understand whether Klopp would like to continue with the club. There are several changes being made in the player ranks like the movement of Kolo where opinion and expertise of Klopp is vital. He is the fourth manager who has come on board to help the club and manage its operations. When the League Cup was won his contract was extended into a three year deal. He led Liverpool in the finals of Europa League, where the team lost out to Seville. The pre season preparations have started and friendly matches are being played. At such a time the solid presence and support of the coach and manager is crucial and this is important for the Liverpool players as well as for the future of the team.
Tags: Club, Liverpool, Manchester