Thursday, November 15th, 2018
The English Football Association has charged England international and Liverpool forward Daniel Sturridge with misconduct relating to a breach of its betting rules, as per reports. The charge claims this happened around January of this year, giving the player until November 20 to respond.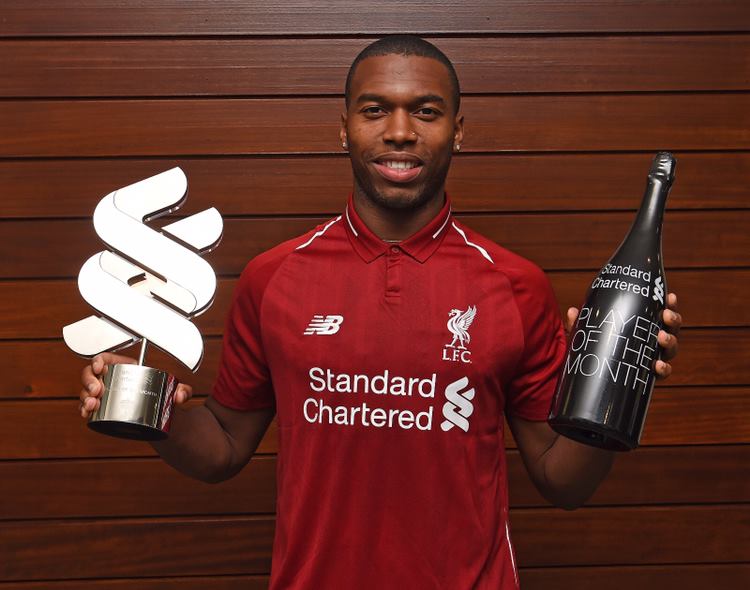 The player has denied the claims but is cooperating with the authorities, according to a statement by a spokesperson for the club. Liverpool has declined to add further comment until the process is concluded, as with issues of this nature.
(more…)