BETTING RULES BREACH: STURRIDGE CHARGED BY THE FA
The English Football Association has charged England international and Liverpool forward Daniel Sturridge with misconduct relating to a breach of its betting rules, as per reports. The charge claims this happened around January of this year, giving the player until November 20 to respond.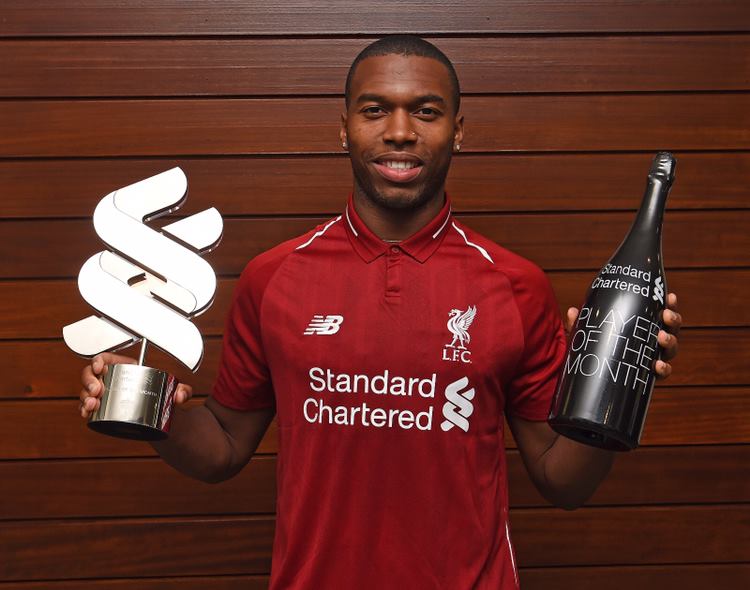 The player has denied the claims but is cooperating with the authorities, according to a statement by a spokesperson for the club. Liverpool has declined to add further comment until the process is concluded, as with issues of this nature.
According to FA rules, players, coaches or football management persons are prohibited on betting on any football activity or providing non-public information to anyone which is then used for the same purpose.
According to the FA rules, no one directly connected to football in the eight divisions can partake in gambling of any sorta, anywhere in the world.
Sturridge, who has starred for the Red Devils 12 times this season, insists he has never gambled on football. With the possibility of a huge fine or suspension staring at him in the face, he has assured Liverpool that he would provide full support to the FA to aid the process.
The fans hope this would not affect the confidence in the team, especially as the team gradually picks up their fight till-the-end spirit. In addition, the next few weeks until the end of the team would be intense for Liverpool due to high profile clashes that could make or mar their season. The Champions League affair is tricky, and the Premier League remains very competitive with Manchester City still leading and Chelsea following Liverpool closely.
Tags: Daniel Sturridge, Red Devils, Sturridge