Sunday, February 7th, 2021
Jamie Carragher has disclosed his preference for a thrilling title race in the Premier League this season. The Liverpool legend talked about the Premier League title race in a chat with GOAL as he said that he wants to see a thrilling title race rather than the one-sided title race witnessed in the last campaign. Ex-Liverpool centre back Carragher was delighted last season when his beloved club ended the long wait for a league title. Liverpool had gone three decades without a league title before they won the Premier League trophy at a canter last term. At the end of last season, Liverpool had eighteen more points than nearest challenger Manchester City. However, Jamie Carragher wants a competitive title race for this season.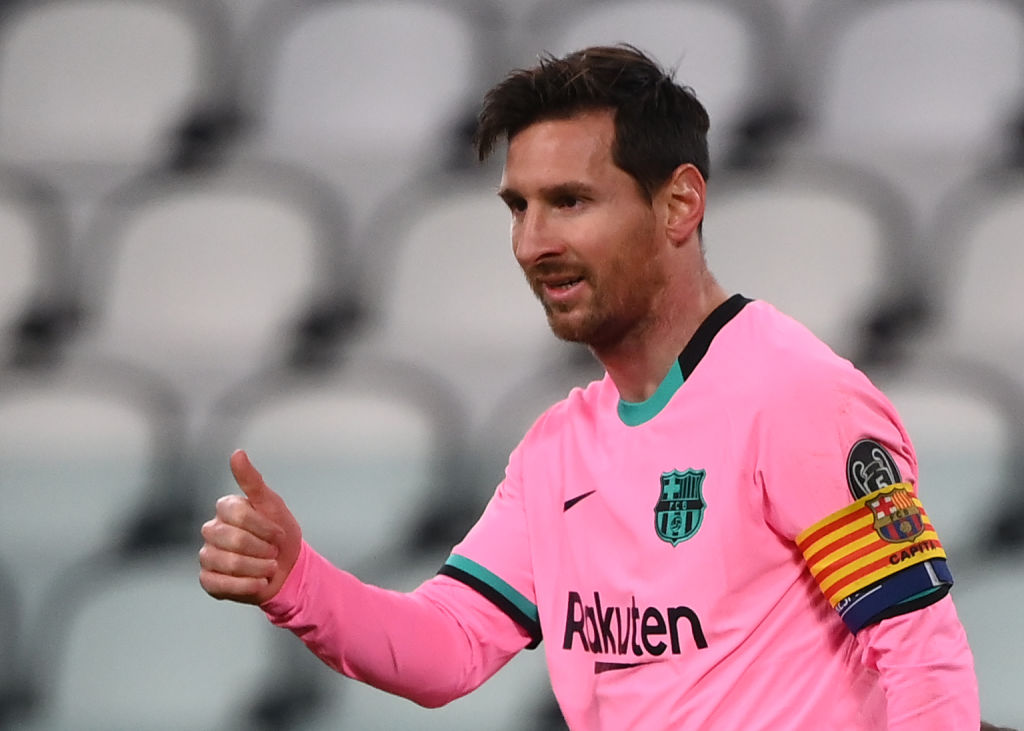 The Premier League is at the halfway stage this season and several teams have shown serious title form. The likes of Manchester United, Leicester City, Manchester City, Liverpool and Tottenham Hotspur have shown that they could challenge for the league title this season. As a matter of fact, nine teams have topped the Premier League this season. Other teams like Arsenal, Everton, Southampton and Chelsea have also spent some time at the Premier League summit in addition to the aforementioned five teams.
(more…)