LIVERPOOL DRAW COULD BE THE CATALYST FOR SILVA
Everton boss Marco Silva was under severe pressure in recent weeks due to the team's poor performances in recent weeks. However, the game against Liverpool showed that he remains the right man to turn things around for the Merseyside club.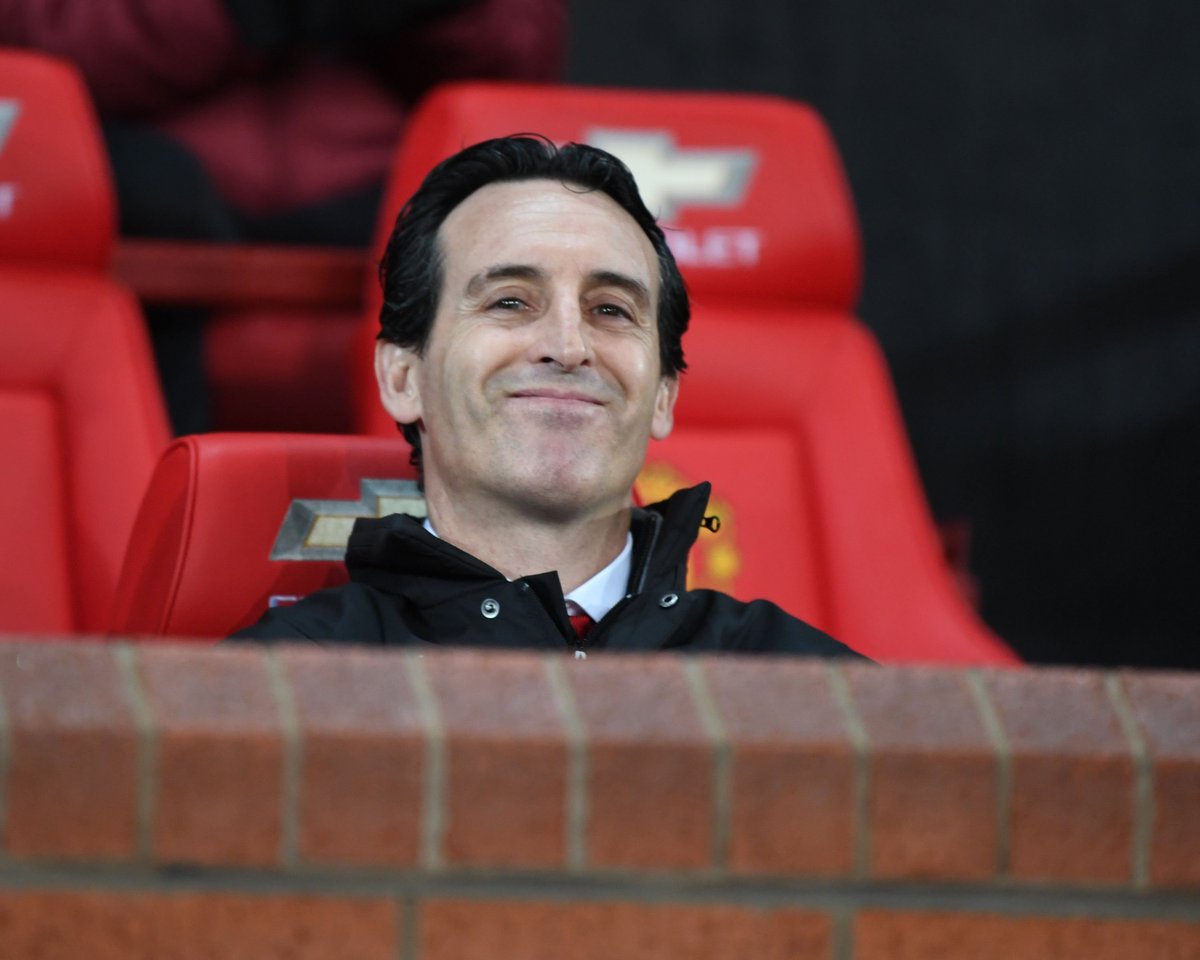 He got his formation spot on against their biggest rivals as he was able to nullify the attacking threat of Mohammed Salah, Sadio Mane and Divork Origi. Many fans would have been wondering why he started Theo Walcott. The former Arsenal winger has come under criticism with ex-players questioning his place in the starting 11.
However, Silva used Walcott to pin down the threat of Andy Robertson overlapping runs. Robertson is a key component of Liverpool's attack with his ability to run behind and produce quality crosses a major strength.
He was unable to do that in the first half due to the threat of Walcott's pace. Furthermore, Walcott was also able to track back effectively when Liverpool had the ball. Also, Kurt Zouma and Michael Keane were able to marshal Mane effectively in the centre of the defence.
While Digne was instructed to be more conservative than usual and dealt with Salah quite well for large portions of the game. It is one thing to be defensive and it is another thing to be cautious of your opponents.
Silva was able to maintain a balance between attack and defence throughout the game. The inclusion of Bernard and the use of a double pivot in midfield ensured that Everton carried a threat upfront.
The former Olympiacos coach got his substitutions spot on, bringing on Richarlison for Walcott made the team stronger as the Brazillian brought more intensity to the game. Andre Gomes came in and helped control the final 15 minutes of the game and almost set-up fellow sub CenkTosun for a strike at goal.
Everton fans would be hopeful that this result could spur a run of victories that can help them secure 7th place.
Tags: ivork Origi, Marco Silva, Sadio Mane