Keita, the Toast of Liverpool Fans
Naby Keita is the latest player in the red shirt to impress Liverpool fans. Following the club's 3-1 comeback win earlier this week the Guinea international has become the toast of the defending champion's followers on social media. 25-year-old Keita started for the Reds and played for 79 minutes before being replaced. During his stay on the field, he looked nippy and impressive. He had 2 shots at the goal and made an equal number of crosses.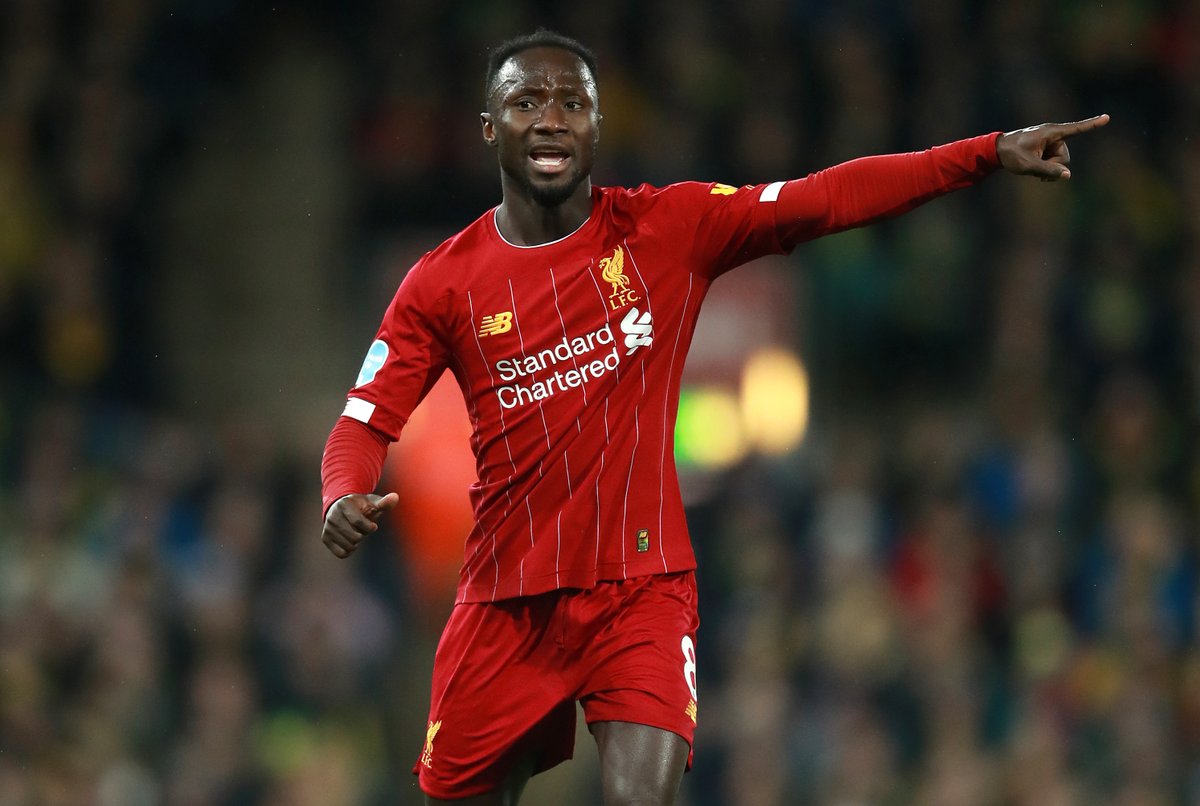 Keita has appeared in the starting line-up of all the 3 matches for Liverpool this season. 'Brilliant' was the common thread on social media while describing him. Some fans even compared him with the legendary Drogba. 25-year-old Naby Keita joined Liverpool in 2018 from FC Leipzig and in his short career with the Reds; he is already a winner of the prestigious Premiership title. Last season he made 18 appearances for Klopp's army scoring 2 goals. He also assisted thrice in the club's engagements in the EPL.
His performance this season so far has even left his boss Jurgen Klopp impressed. Klopp was all praise for the midfielder.
After an indifferent first season with Klopp which was ridden with injuries, Klopp feels Keita is finally coming on his own and looks
settled in the squad. In fact, Klopp had predicted a big role for Keita after Liverpool was crowned champions this summer. He had opened the scoring for his club in its 5-3 win over Chelsea, the win that sealed the Reds hold on the title.
Naby Keita has been a regular with his country's national side since making his international debut in 2014. He started his international career with a game against Togo in the African Cup Nations qualifier assisting once in the 2-1 win for Guinea. With praise from fans and positive words from Klopp, Keita looks good to seal his place as a permanent starter in the Liverpool line-up.