HENRY BLAMES KLOPP FOR LIVERPOOL PROBLEMS
Thierry Henry on the eve of resuming his new job as head coach at Montreal Impact says Liverpool's struggles before they started getting it right recently is prove that coaches need more time to build a side as opposed to the modern way of sacking them after one bad result or poor half time derby performance.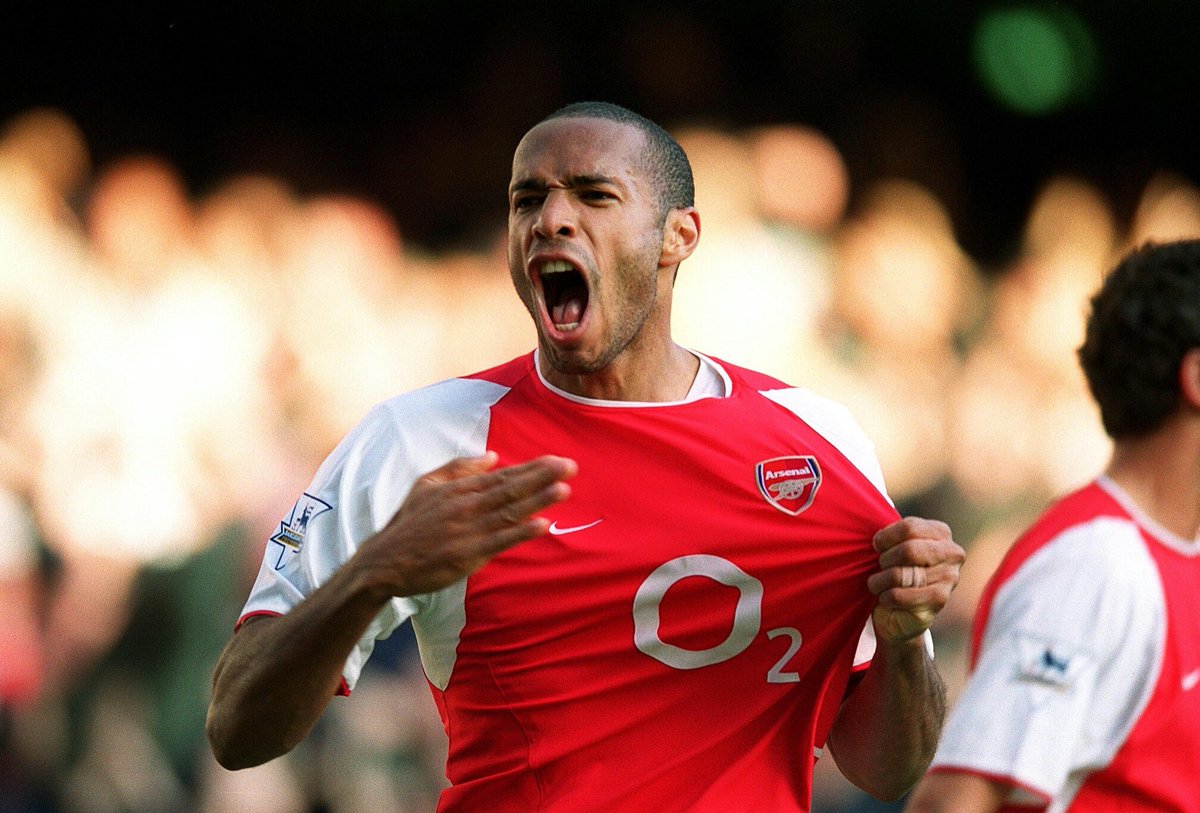 The former Arsenal legend also said Klopp to be blamed for Liverpool injuries.
Klopp and team has experienced a lot of progress from last season, he risked using too much intensity. The high pressing kind of game the former Mainz manager uses is mostly responsible for the hamstring injuries picked up by his troops.

Luckily for them, they have begun to be accustomed to his style while their bodies have begun to be adapted to the new bend being forced on its fibers.
Klopp's method has seen in succeed in many ways. Liverpool were lucky enough to give him the time to build up the team in his own image.
This has resonated with the likes of Roy Keane who believed just like Liverpool, it is high time Manchester United take a step back and look at themselves in the mirror to examine the little worn out parts that have continued to make their ship sink every season.
For the former Red Devils captain, the call of "Ole Out" and "Pochettino In" is another silly example of everyone reacting to what United is passing through by trying to view it through emotional instead of logical lenses.
The likes of Mourinho and Louis Van Gaal are top coaches yet both struggled to milk anything out of the squad or the situation. It begs the question whether someone as soft as Mauricio Pochettino is capable of being the Savior of Stretford's End.